UserWise is excited to offer a new library of online courses aimed at teaching human factors best practices, developing usability and clinical study skills, sharing industry expertise, and much more.


Our courses are designed to allow course participants to develop skills quickly through a short series of comprehensive videos that include examples of real-life scenarios. Don't wait, register and start expanding your human factors knowledge today!

"The UserWise Moderator Training was an excellent resource to prepare me for moderating usability studies. The video examples of ways we might inadvertently introduce bias into a study as well as examples of how to avoid it were especially helpful for understanding the information and making it instantly applicable to the study I was designing."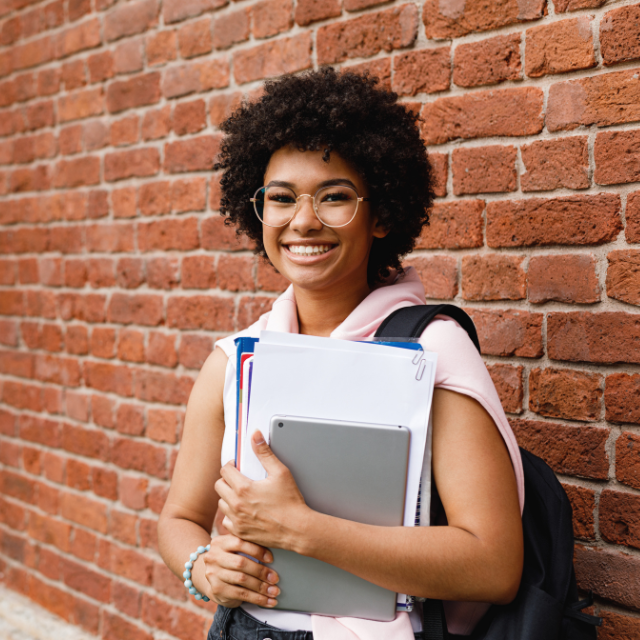 Course Library
UserWise courses offer unparalleled expertise that spans the entire usability engineering process.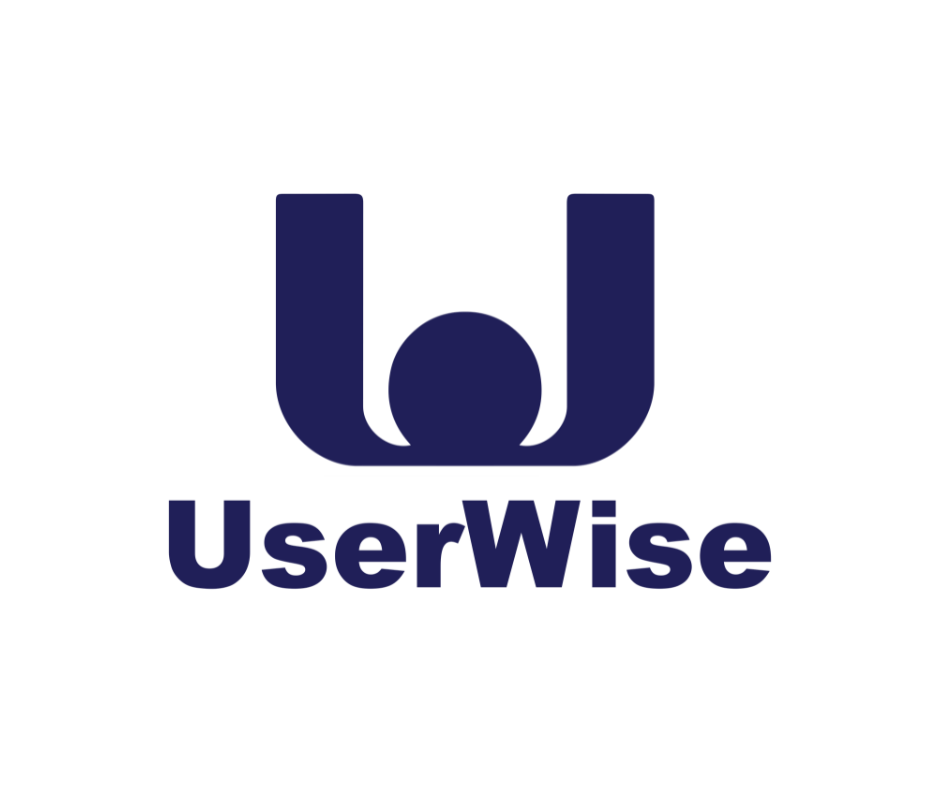 Our mission is to inspire best practices in human factors and usability engineering within medical device and combination product companies to facilitate the development of world-class medical products. By combining our human factors expertise with your talents in product development, together we can achieve unrivaled and safe medical innovation.


Check your inbox to confirm your subscription